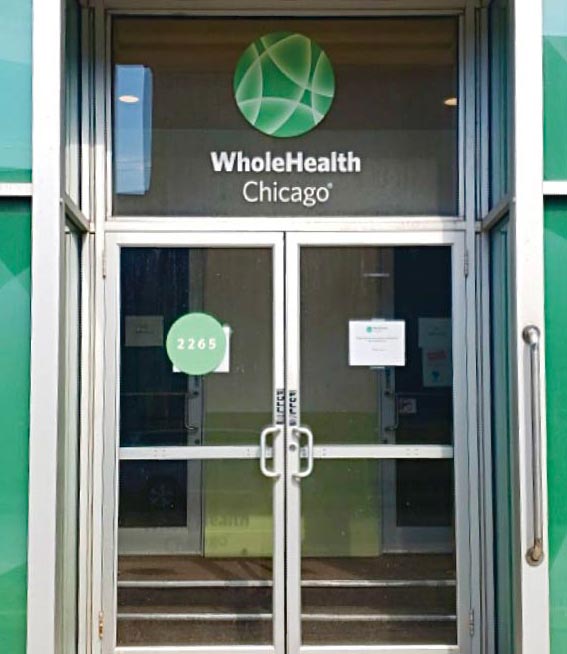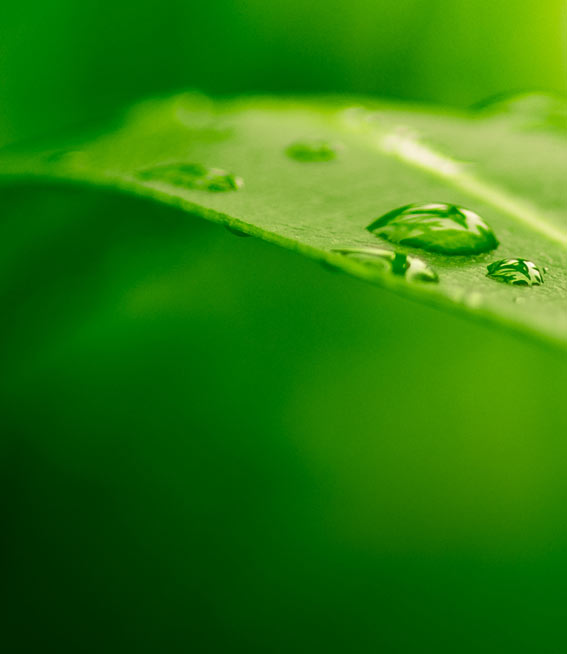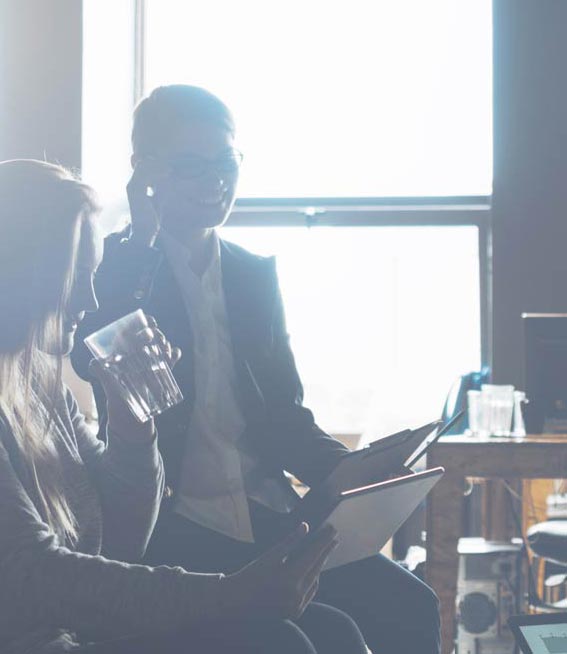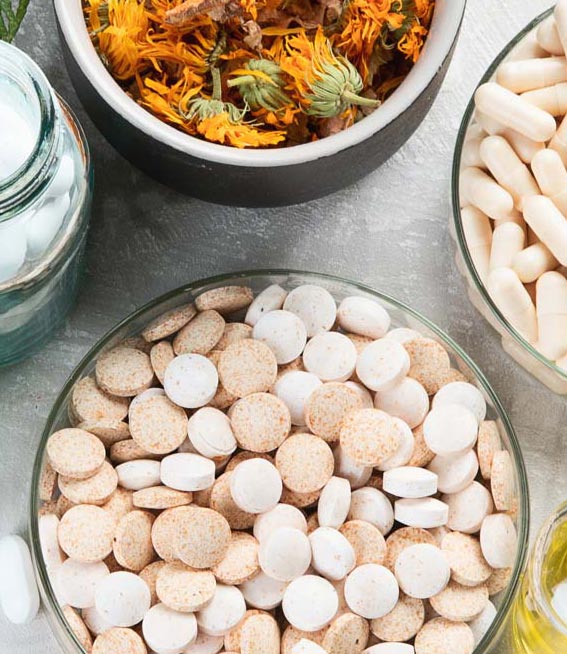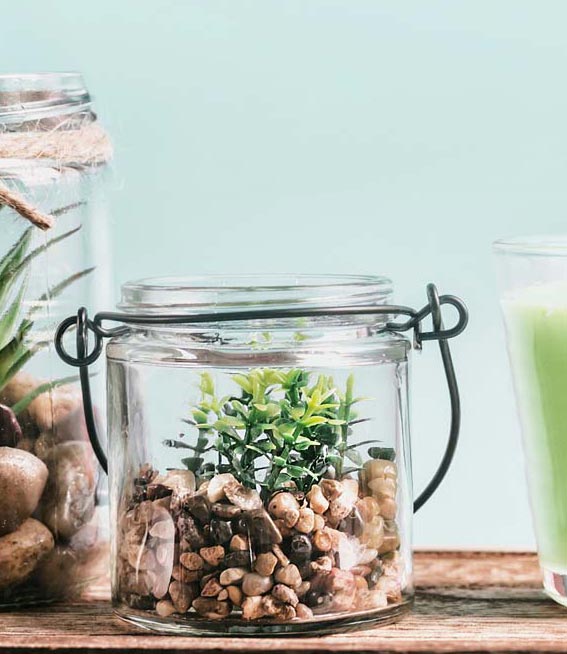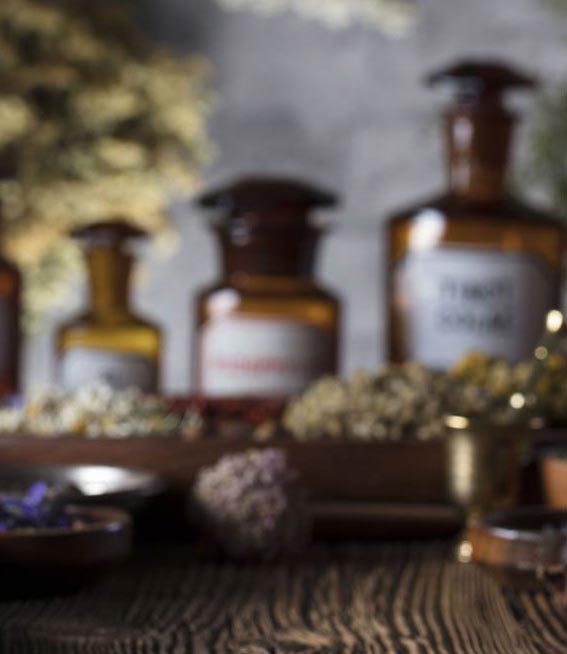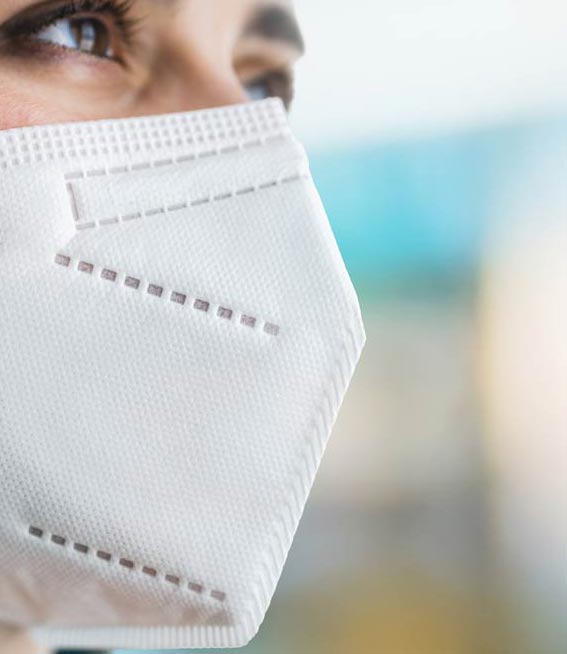 Integrative Medicine
Traditional & Homeopathic Medicine
Mental Health
Wellness & Optimization
Alternative Therapies
Show All
A Place of Healing, Calm, and Wellness.
At WholeHealth Chicago, we have a very rich toolbox of Integrative, Functional and Alternative Medicine. This means for each patient our practitioners rely on the best evidence-based medicine and individualize a treatment plan–what we call a healing path.
The patient and provider work together to develop a diagnostic and therapeutic program that makes sense for the individual. It combines the discipline of modern science with the wisdom of ancient healing.
We truly want you better, and the best thing we can hear from a patient is somebody coming in and saying the phrase, "I'm feeling better! I'm finally feeling better".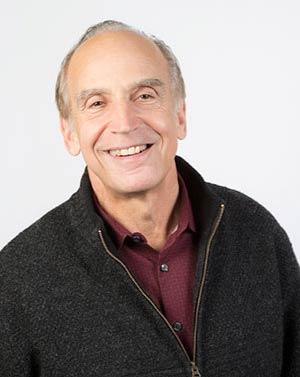 We combine the best of conventional and alternative medicine.
At WholeHealth Chicago our patients have access to providers who use an integrative and functional medicine model.
Integrative
Integrative Medicine is restorative medicine that considers the whole person.
Functional
Functional Medicine focuses on underlying causes rather than symptoms alone.
Alternative
Alternative Medicine uses therapies that may not be seen as mainstream in Western medicine. But are actually forms of ancient healing.
Thousands of Happy Patients
"I have been going to WHC for 12 years and even travel back to Chicago from Florida to see Dr. Edelberg."
Helen D.
"WholeHealth Chicago is an amazing healthcare practice filled with practitioners who truly care. They will be by your side every step of the way to help you find the root cause(s) of your illness."
Joy H.
"Dr. Edelberg actually listened to me. This shouldn't be enough to warrant a five-star review, but if you're a woman in your 40s, you know how rare it is to find a doctor that actually listens to you and helps you find solutions. The whole staff has been super helpful and made me feel comfortable. Highly recommend!"
Tara J.
"At almost 53 I have had several general practitioners in my life. I very much enjoy Whole Health Chicago for their more thoughtful approach to health. If your numbers are off they don't try to push drugs on you but instead have a more of a lifestyle conversation instead. I highly recommend Whole Health Chicago."
John B.
"Excellent, caring professionals who work well together and as a coordinated team for the best patient outcome"
Sarah H.
"I have been coming to Whole Health for many years and really respect and appreciate their Nutritionists! They are very knowledgeable and caring!"
Jan B.
"Love WholeHealth Chicago. Best integrative care!"
Laura R.
Treatments that Work
We are leaders in the responsible introduction of new treatments and therapies that we know can benefit our patients. We strive to be able to treat an array of concerns, and we offer an abundance of options when it comes to treatment modalities. We always listen and work with you to find what's right for you.
More Solutions