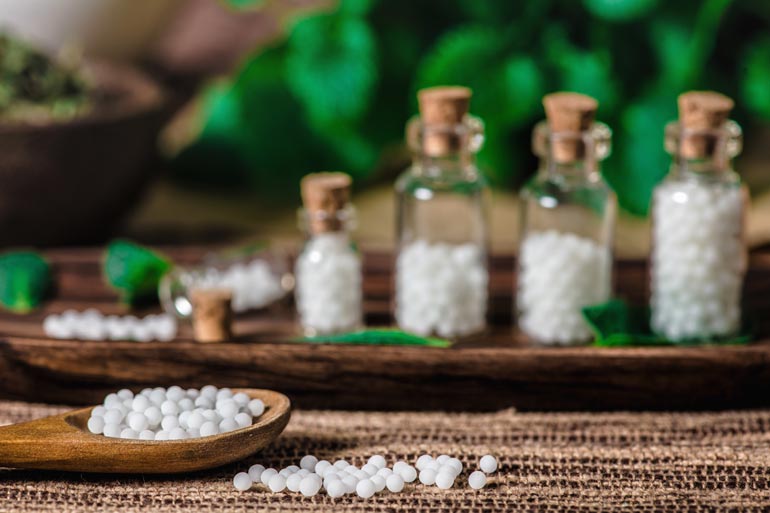 Safe natural therapy to heal illness and improve well-being
"A system of medicine based on the theory that "like cures like." Homeopaths encourage healing by administering tiny doses of harmless, highly diluted animal, plant, or mineral substances that in larger quantities would produce illness (just as you are immunized against flu by being given a harmless form of flu). Most chronic and acute illnesses are thought to respond in some way to homeopathic remedies. Homeopathic remedies are regulated by the FDA."
Providers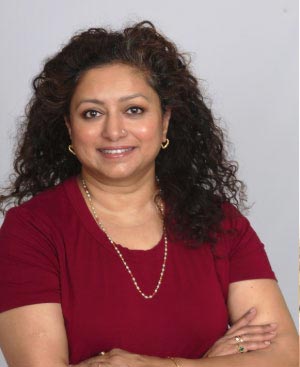 Sujatha holds a Bachelor in Homeopathic Medicine and Surgery (BHMS) degree from Calcutta, India, from the oldest existing homeopathic college in the world. This was a 5-year integrated medical program with 2-year residency, teaching homeopathy with allied medical sciences like Anatomy, Physiology, etc. including nutrition. She has continued her homeopathic training with renowned teachers from the US, Europe and India.