Internal Medicine
Services / Internal Medicine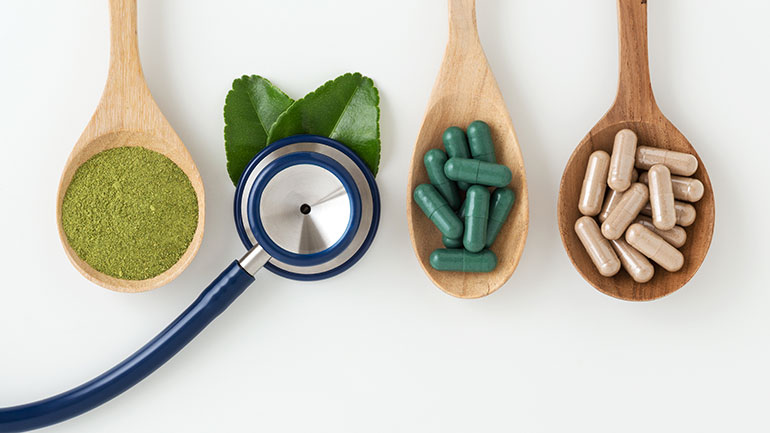 Safe natural therapy to heal illness and improve well-being
Internal medicine is a medical specialty that focuses on the diagnosis, treatment, and prevention of nonsurgical conditions in adults. This medical specialty focuses on the whole body of the patient. Internists also promote preventive medicine, such as healthful eating, weight reduction, smoking cessation, and regular exercise. Some common sub-specialties in internal medicine include cardiology (heart), endocrinology (glands), rheumatology (joints), infectious diseases, hematology (blood), oncology (cancer), pulmonology (lungs). A general internist may refer a patient to a specialist if he or she feels that a treatment requires special care.
Providers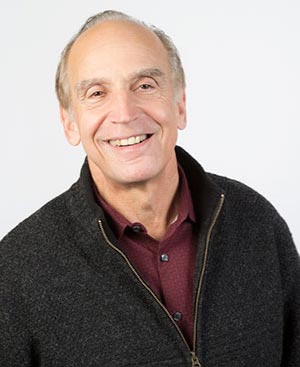 Medical Director & Internal Medicine Physician
Dr. Edelberg, board certified in Internal Medicine in 1974, began incorporating alternative therapies into his practice during the 1980's. Since founding the parent company of WholeHealth Chicago in 1993, he has become nationally recognized as one of the pioneers of integrative medicine, the new medical specialty combining conventional medicine with alternative therapies.
Functional Medicine Physician
Dr. Parisa Samsami is a Chiropractic Physician specializing in Functional Medicine. She has great success in treating patients unable to find answers in the traditional medical paradigm. She places a strong emphasis on patient education and believes that diet and lifestyle play an important role in achieving optimal health and chronic disease prevention.