Preventive Medicine
Services / Preventive Medicine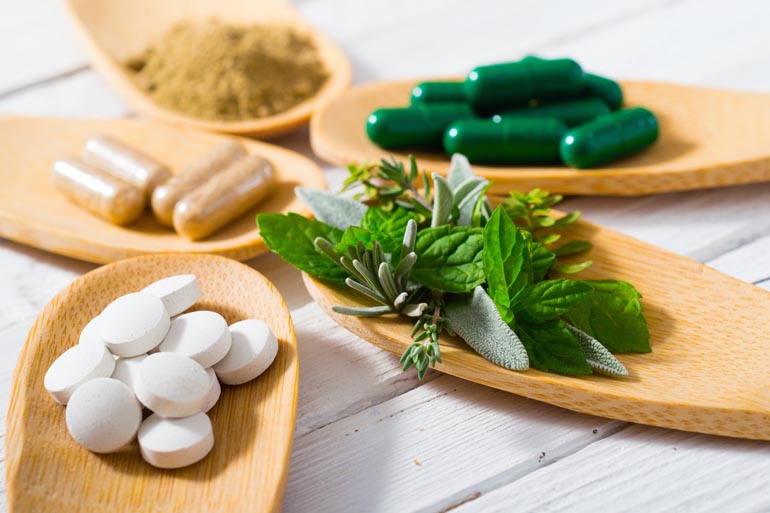 We believe prevention is always better than a cure.
Preventive medicine is a medical specialty recognized by the American Board of Medical Specialties (ABMS), which focuses on the health of individuals and communities. The goal of preventive medicine is to promote health and well-being and prevent disease, disability and death.
At WholeHealth Chicago we offer a variety of preventive testing and treatments as well as annual or biannual physical exams.
Men's & Woman's Health Panels
Physical Exams
Brain Health
Diabetes and Cardiovascular Disease Prevention