Chiropractic Medicine
Services / Chiropractic Medicine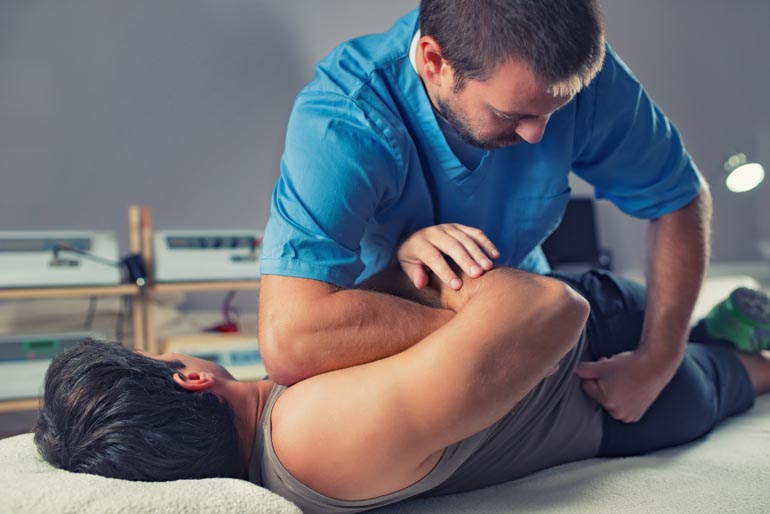 Safe natural therapy to heal illness and improve well-being
Chiropractic is the best known and most widely used alternative therapy in the US today. In most states, chiropractic physicians are primary-care, first-contact physicians who use a conservative, holistic, and integrative approach to patient care.  Chiropractic doctors treat, correct, and prevent neurological, skeletal, and soft tissue dysfunction by employing manipulation of the spine and other joints. They use other conservative means for promoting wellness, including nutritional counseling, physiologic therapeutics (such as light, water, heat, cold, and massage), meridian therapy/acupuncture, trigger point therapy, exercise, lifestyle counseling, botanical medicine, homeopathic remedies, emotional support, and stress management.
Providers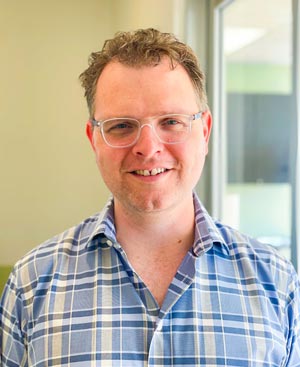 Doctor of Chiropractic Medicine
Dr. Maurer began practicing in 2009 and specializes primarily in treating patients with musculoskeletal problems. While he uses a variety of approaches when caring for patients, he believes the most important tool is the relationship between a patient and their chosen physician.