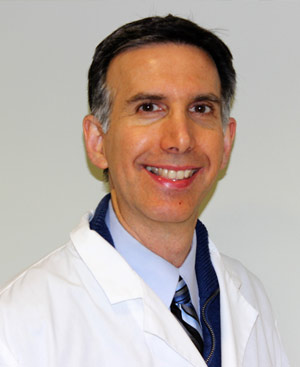 Chiropractic Physician
Dr. Katz is certified as both a chiropractic sports physician and a rehabilitation specialist. He has extensive experience working with athletes and served as the official chiropractor for the Chicago Bears from 1991 thru 2004, and as a chiropractor for Trinity University and Highland Park High School teams.
Specializing in the diagnosis and treatment of lumbar/cervical disc herniation, spinal stenosis, spinal arthritis, and sciatica/radiculitis, he has multiple means for reducing/eliminating pain and promoting healing. He utilizes traditional chiropractic adjustments when appropriate, as well as exercise therapies and mobilization to allow for balanced function of the body. He is certified in Spinal Decompression Therapy.
Dr. Katz is a graduate of New York Chiropractic College, and practiced most recently in Highland Park and Bannockburn.