Allergies & Food Sensitivities
Treatments / Allergies & Food Sensitivities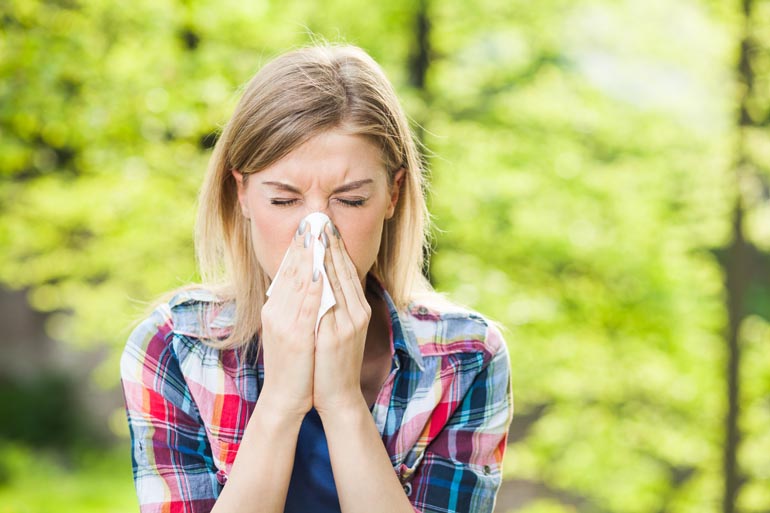 Allergies & Food Sensitivities
We test for and treat environmental and food allergies as well as food sensitivity.
We have a multitude of testing capabilities for not only environmental and food allergies but also food sensitivities. Once we pinpoint what your allergies or sensitivities are, we offer several options for treatment. Our providers can put together a healing path customized to your needs and follow up with you to be sure you are making progress.
Lifestyle changes
Nutrition counseling
Nutritional supplements
Ayurvedic Medicine
Homeopathy
Traditional Chinese Medicine
Acupuncture
WholeHealth Chicago Apothecary
Our apothecary offers a wide array of high-quality natural products.
Contact Us
Have a question for WholeHealth Chicago? Feel free to call the office at 773-296-6700, or send us an email.
Newsletter Sign Up
Stay up to date on how to maximize your health and well-being!
WholeHealth Chicago - HT sign up