Cardiovascular Health & Disease Prevention
Treatments / Cardiovascular Health & Disease Prevention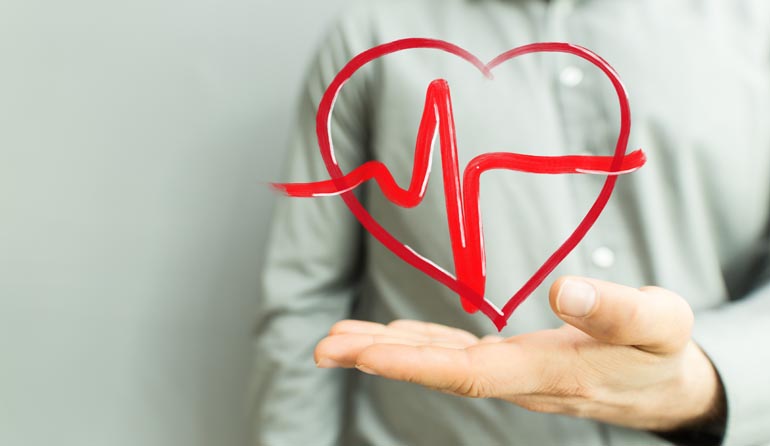 Cardiovascular Health & Disease Prevention
Diagnostics and disease prevention for a variety of cardiovascular conditions from high blood pressure to cardiovascular disease risk. "The leading cause of death in the United States continues to be heart disease. Heart disease is also a key cause of disability, and there are multiple factors that can raise your risk. Some of these risk factors cannot be controlled and other are very controllable.
WholeHealth Chicago offers a wide variety of diagnostic tests and cardiovascular disease prevention tactics. Our patients have seen success in lowering or eliminating a wide variety of cardiovascular risk factors.
Diagnostic testing
Nutrition counseling
Nutritional supplements
Traditional Chinese herbs
Infusion therapy
WholeHealth Chicago Apothecary
Our apothecary offers a wide array of high-quality natural products.
Contact Us
Have a question for WholeHealth Chicago? Feel free to call the office at 773-296-6700, or send us an email.
Newsletter Sign Up
Stay up to date on how to maximize your health and well-being!
WholeHealth Chicago - HT sign up