Athletic Performance
Treatments / Athletic Performance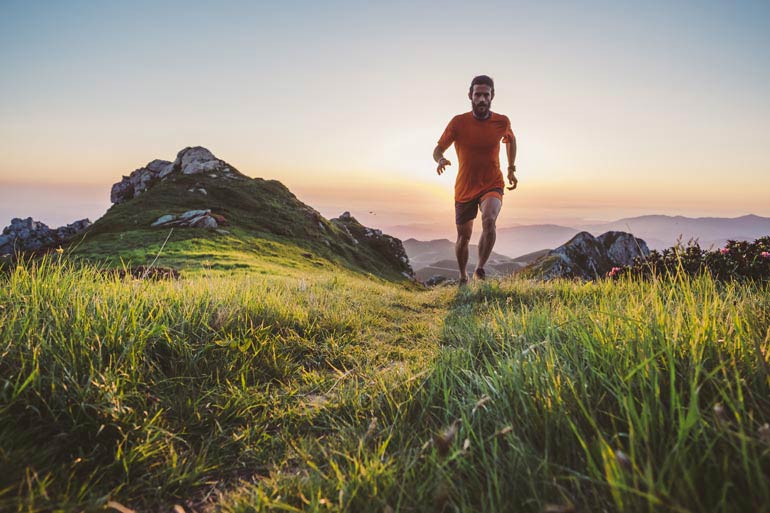 Athletic Performance
Athletic performance visits include ptimization plans and counseling for a range of athletes from amateur to professional.
Physical activity, athletic performance, and recovery from exercise are enhanced by optimal nutrition. Appropriate selection of foods and fluids, timing of intake, and supplement choices for optimal health and exercise performance are vital to stay healthy through physical activity and optimize athletic performance.
Our providers will give you the support your body needs by putting together treatment plans to optimize your performance.
Nutrition counseling
Meal planning
Infusion therapy
Nutritional supplements
Acupuncture
WholeHealth Chicago Apothecary
Our apothecary offers a wide array of high-quality natural products.
Contact Us
Have a question for WholeHealth Chicago? Feel free to call the office at 773-296-6700, or send us an email.
Newsletter Sign Up
Stay up to date on how to maximize your health and well-being!
WholeHealth Chicago - HT sign up