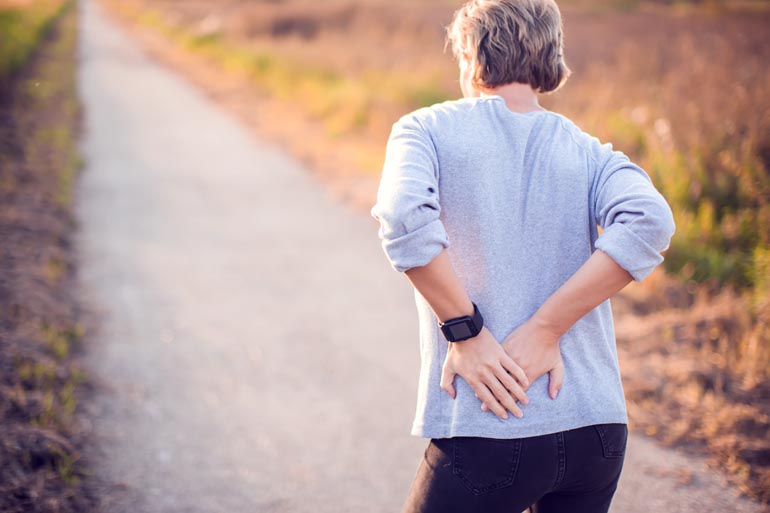 Pain Management
We understand, at WholeHealth Chicago, that pain may not be just a symptom of a larger problem and is a medical condition to take seriously.
If left untreated, pain can lead to stress, loss of strength, physical impairment, sleep disturbance and emotional suffering. It is our goal to get to the root of the problem, identify the site and underlying causes of pain, and alleviate discomfort for a better quality of life.
In recent years, policymakers and insurance companies have been obligated to look into ways to make acupuncture available and affordable nationally. Even though acupuncture needles are about as fine as a human hair and most patients feel very little discomfort, some people are just needle-phobic. No problem. Most practitioners of Chinese medicine also are trained in shiatsu, best described as needle-free acupuncture in which fingertip pressure is applied to acupuncture points. Here's an article on it.
As helpful as acupuncture might be for chronic pain, the researchers emphasize that it rarely works alone. Opioids for pain relief can likely be reduced with acupuncture, but medications must remain available without the stigma unhelpfully provided by many pharmacists, emergency rooms, and the young doctors vowing "no opioids ever."
Other therapeutic modalities are needed, too, including chiropractic, relaxation techniques like yoga, physical therapy (especially transcutaneous electrical nerve stimulation–TENS–units for home use), occupational therapy, and counseling. When combined with some of these therapies, acupuncture–plus national access to medical marijuana—can reduce a patients pain and ultimately the use of prescription opioids.
Acupuncture
Traditional Chinese Medicine & Herbs
Homeopathy
Chiropractic Medicine
Nutrition
Providers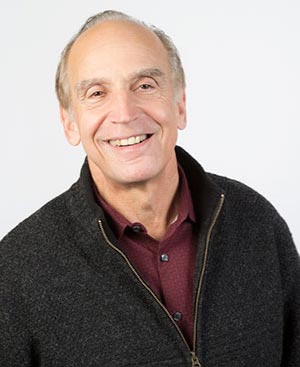 Medical Director & Internal Medicine Physician
Dr. Edelberg, board certified in Internal Medicine in 1974, began incorporating alternative therapies into his practice during the 1980's. Since founding the parent company of WholeHealth Chicago in 1993, he has become nationally recognized as one of the pioneers of integrative medicine, the new medical specialty combining conventional medicine with alternative therapies.
Integrative Nurse Practitioner
Board-certified in family practice in 2008 and certified as a Lifestyle Medicine Practitioner in 2018, Wendy A. Ploegstra has incorporated alternative therapies into her practice as far back as she can remember.
Anngela offers a healing space and works individually with each patient to address their health concerns and restore natural balance in the body. She sees you as a whole dynamic person and treats the root cause of disease and dysfunction, as well as the symptoms, supporting your physical, mental and emotional well-being.
WholeHealth Chicago Apothecary
Our apothecary offers a wide array of high-quality natural products.
Contact Us
Have a question for WholeHealth Chicago? Feel free to call the office at 773-296-6700, or send us an email.
Newsletter Sign Up
Stay up to date on how to maximize your health and well-being!
WholeHealth Chicago - HT sign up