Preventive Health & Physicals
Treatments / Preventive Health & Physicals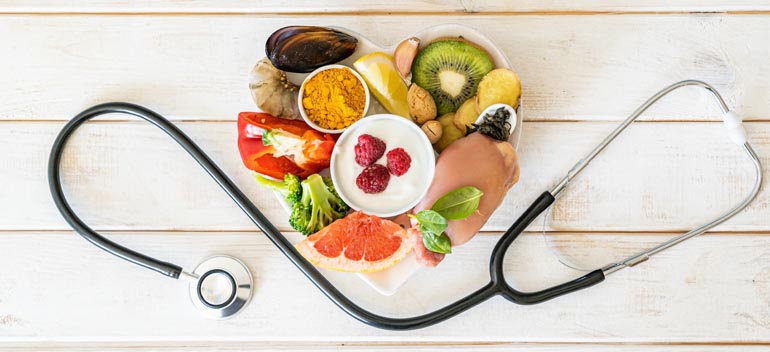 Preventive Health & Physicals
WholeHealth Chicago brings preventive medicine into the 21st century. You want to know what you, as a unique individual, might be facing, health-wise, in the future. Not the future of tomorrow or next week, but in the decades ahead (and we hope there will be plenty of them).
When patients arrive at WholeHealth Chicago for their initial visit, they'll often bring a shopping bag (or at least a list) of nutritional supplements they're taking. Sometimes they've done their homework and know exactly why they're taking them, but many people are just hazarding guesses.
It's somewhat ironic many people are taking supplements their primary physician should be prescribing: anti-inflammatories like fish oil and turmeric, antioxidants, and detoxifiers. They often, and quite accidentally, are covering future health risks. But they also may be taking supplements they simply don't need. Likely harmless, but a complete waste of money.
We use precision medicine, meaning preventive medicine designed for you and only you, to figure out exactly what your body needs to prevent future chronic illness or disease.
Health profile exams
Men's and Woman's panels
DNA sport, diet and mind testing
Cardiovascular and diabetes risk testing
Providers
Integrative Nurse Practitioner
Board-certified in family practice in 2008 and certified as a Lifestyle Medicine Practitioner in 2018, Wendy A. Ploegstra has incorporated alternative therapies into her practice as far back as she can remember.
Doctor of Naturopathic Medicine
Caley Scott is a Doctor of Naturopathic Medicine. Dr. Scott developed a passion for naturopathic medicine while working as a medical assistant at an integrative clinic in the Chicago suburbs after completing her bachelor's degree. Seeing first-hand the incredible success of using nutrition and natural therapies with her patients helped shape her view on healthcare and compelled her to seek a unique route in medicine.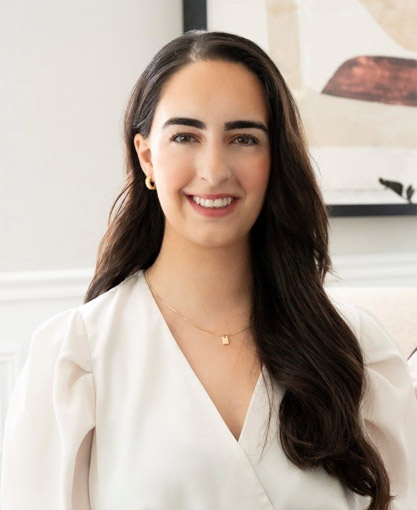 Functional Medicine Physician
Dr. Parisa Samsami is a Chiropractic Physician specializing in Functional Medicine. She has great success in treating patients unable to find answers in the traditional medical paradigm. She places a strong emphasis on patient education and believes that diet and lifestyle play an important role in achieving optimal health and chronic disease prevention.
WholeHealth Chicago Apothecary
Our apothecary offers a wide array of high-quality natural products.
Contact Us
Have a question for WholeHealth Chicago? Feel free to call the office at 773-296-6700, or send us an email.
Newsletter Sign Up
Stay up to date on how to maximize your health and well-being!
WholeHealth Chicago - HT sign up