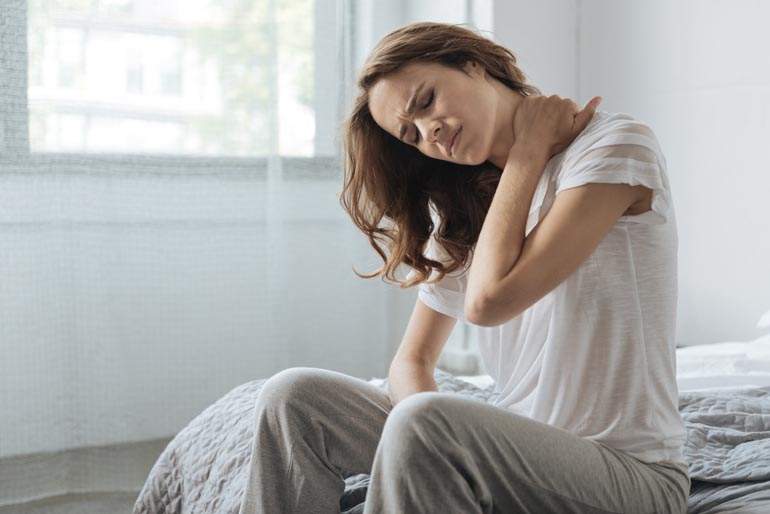 Inflammation
Inflammation can come from many sources and be a sign of injury or disease. If you're feeling inflamed, we can help!
You can see your factory-installed inflammation system in action when you cut yourself or get a big pimple on your chin. As annoying as the redness, swelling, and pus are, they're a sign your inflammatory response is functioning well to ward off attackers and keep your body intact.
In the grand scheme of things, inflammation is intended to be a limited, "turn on locally when needed" response to injury or infection. Your body isn't meant to be smoldering in low-level inflammation day in and day out. Over the past few years, doctors have begun to appreciate that along the road of chronic inflammation, we're finding more and more varieties of chronic illness.
These include but are not limited to heart disease and stroke, all auto-immune diseases, and conditions of brain dysfunction.
Diagnostic testing
Nutrition counseling
Nutritional supplements
Lifestyle changes
Infusion therapy
Peptide therapy
Acupuncture
Homeopathy
WholeHealth Chicago Apothecary
Our apothecary offers a wide array of high-quality natural products.
Contact Us
Have a question for WholeHealth Chicago? Feel free to call the office at 773-296-6700, or send us an email.
Newsletter Sign Up
Stay up to date on how to maximize your health and well-being!
WholeHealth Chicago - HT sign up