Candida & Parasite Issues
Treatments / Candida & Parasite Issues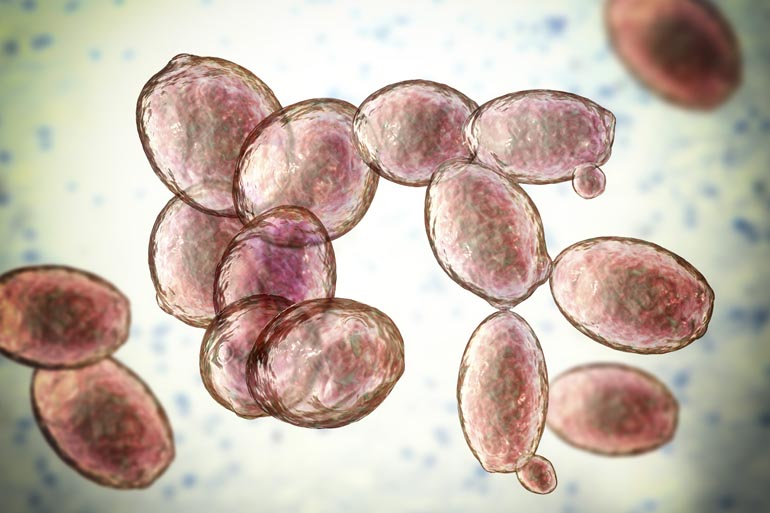 Candida (Yeast) & Parasite Issues
Candida, full name Candida albicans, is a microorganism that lives in our gastrointestinal tracts. The candida population is held in check by the multiple billions of bacteria that share space with it. When the population of bacteria plummets, most commonly after a broad-spectrum antibiotic is taken for an extended period, overgrowth of candida can occur.
Nutrition counseling
Nutritional supplements
Anti-candida prescription medication
WholeHealth Chicago Apothecary
Our apothecary offers a wide array of high-quality natural products.
Contact Us
Have a question for WholeHealth Chicago? Feel free to call the office at 773-296-6700, or send us an email.
Newsletter Sign Up
Stay up to date on how to maximize your health and well-being!
WholeHealth Chicago - HT sign up