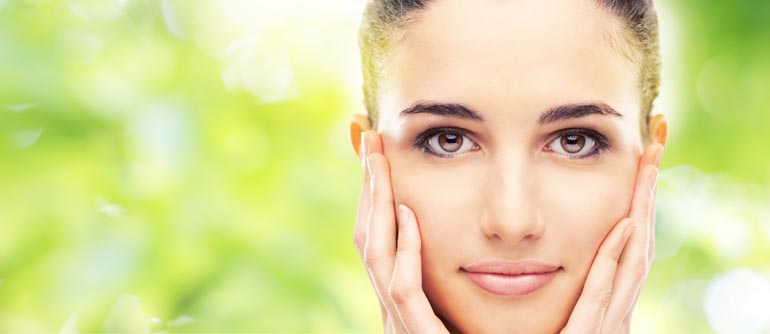 Dermatology
Evaluation, diagnosis and treatment for concerns of the skin, hair, lips and mouth including eczema, psoriasis, acne and much more.
At WholeHealth Chicago, dermatological care involves the evaluation and diagnosis for conditions of the skin, hair, lips, and mouth to improve overall health and wellbeing. Our treatments work to control those conditions that are confined to the skin using a wide range of options. We also offer several cosmetic dermatology treatments to enhance your well being.
Diagnostic testing
Nutrition counseling
Nutritional supplements
Traditional Chinese herbs
Peptide therapy
Acupuncture
Homeopathy
WholeHealth Chicago Apothecary
Our apothecary offers a wide array of high-quality natural products.
Contact Us
Have a question for WholeHealth Chicago? Feel free to call the office at 773-296-6700, or send us an email.
Newsletter Sign Up
Stay up to date on how to maximize your health and well-being!
WholeHealth Chicago - HT sign up