Fibromyalgia & Chronic Fatigue
Treatments / Fibromyalgia & Chronic Fatigue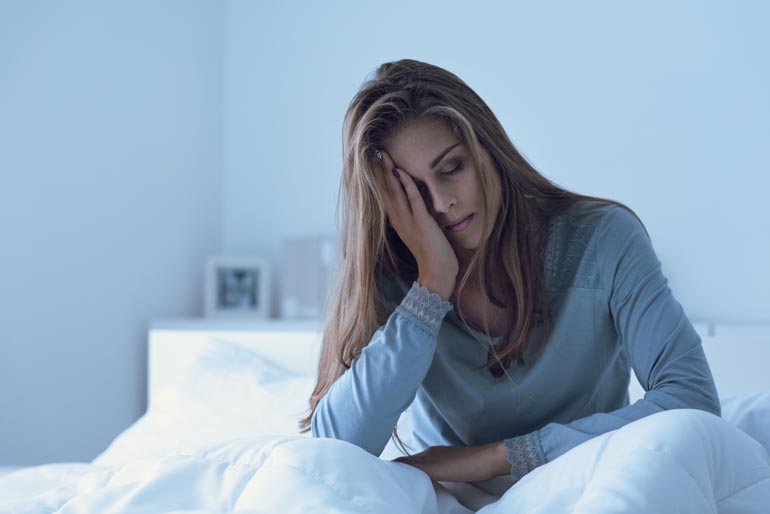 Fibromyalgia & Chronic Fatigue
If you are suffering from widespread musculoskeletal pain accompanied by fatigue, sleep, memory and mood issues, you may have Fibromyalgia. Researchers believe that fibromyalgia amplifies painful sensations by affecting the way your brain and spinal cord process painful and nonpainful signals.
Diagnostic testing
Pharmaceuticals
Acupuncture
Nutritional supplements
Providers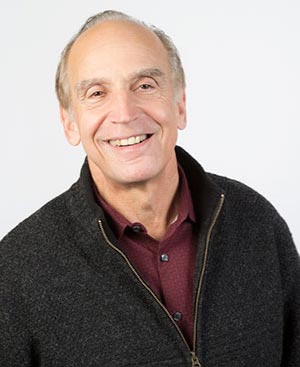 Medical Director & Internal Medicine Physician
Dr. Edelberg, board certified in Internal Medicine in 1974, began incorporating alternative therapies into his practice during the 1980's. Since founding the parent company of WholeHealth Chicago in 1993, he has become nationally recognized as one of the pioneers of integrative medicine, the new medical specialty combining conventional medicine with alternative therapies.
Doctor of Naturopathic Medicine
Caley Scott is a Doctor of Naturopathic Medicine. Dr. Scott developed a passion for naturopathic medicine while working as a medical assistant at an integrative clinic in the Chicago suburbs after completing her bachelor's degree. Seeing first-hand the incredible success of using nutrition and natural therapies with her patients helped shape her view on healthcare and compelled her to seek a unique route in medicine.
Anngela offers a healing space and works individually with each patient to address their health concerns and restore natural balance in the body. She sees you as a whole dynamic person and treats the root cause of disease and dysfunction, as well as the symptoms, supporting your physical, mental and emotional well-being.
WholeHealth Chicago Apothecary
Our apothecary offers a wide array of high-quality natural products.
Contact Us
Have a question for WholeHealth Chicago? Feel free to call the office at 773-296-6700, or send us an email.
Newsletter Sign Up
Stay up to date on how to maximize your health and well-being!
WholeHealth Chicago - HT sign up