Nutritional Counseling & Meal Planning
Services / Nutritional Counseling & Meal Planning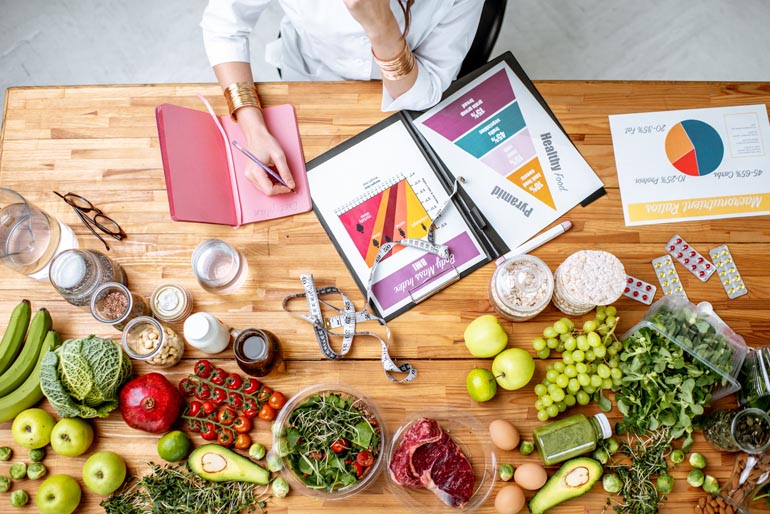 Safe natural therapy to heal illness and improve well-being
Nutritional counseling focuses on helping clients understanding foods and their role in preventive nutrition.
Our nutritionists offer the following services:
FirstLine Therapy: A lifestyle modification program to guide your return to a path of extended health. FirstLine Therapy is a disease-reduction program with the primary goal of helping individuals achieve and maintain a healthy body composition (lean muscle-to-fat ratio) in order to improve health, manage disease, feel better, and reduce the risk of serious conditions.
Meal planning: Our nutritionists customize a meal plan for you based on your conditions, treatments plans, personal goals. You work directly with your nutritional counselors to achieve your health, weight and wellness goals.
Providers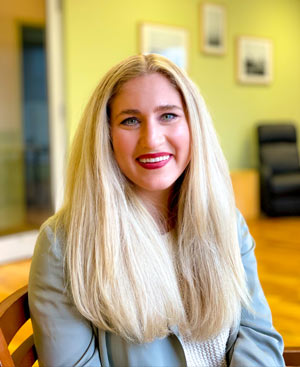 Registered Dietician Nutritionist
Olivia Wagner is a functionally trained and integrative Registered Dietitian Nutritionist, Certified Health Coach, and Personal Trainer. Olivia earned her degree in Nutrition and Dietetics from Miami University and her Masters in Nutrition and Physical Performance from Saint Louis University.
Becca Zachwieja earned her master's degree in Human Nutrition and Functional Medicine. While getting her master's degree, Becca received formal training through the Institute for Functional Medicine, a widely recognized organization that developed many of the primary principles used in modern functional medicine.