Peptide Therapy
Services / Peptide Therapy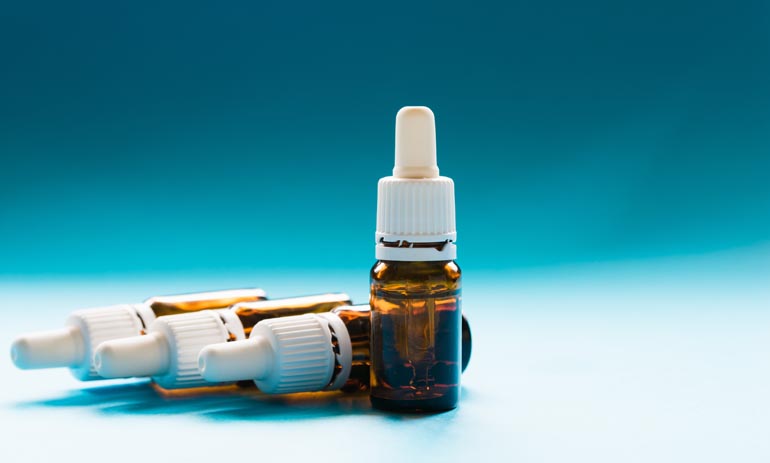 Innovative peptide therapy can complement any treatment plan.
Peptide Therapy is an innovative medical science that uses precise amino acid sequences, which are called "peptides". When these peptides are appropriately administered, they communicate with different parts of the body and can enhance the function of the whole body. They do this by binding to receptors on the cell surface and signal optimum messages for health improvement.
Scientists have identified over 7,000 naturally occurring peptides, and we at WholeHealth Chicago have seen first-hand how these peptides are highly specific in their action and very effective. Because peptides are generally naturally occurring in the body, they are usually extremely well-tolerated and very safe.
Peptides can be used in a broad range of health conditions and optimization:
Enhancing Growth Hormone Production
Balancing Hormones
Improving Sexual Disorders and Erectile Dysfunction
Alzheimer's Disease
Insomnia and Stress Disorders
Treating Obesity
Osteoporosis
Inflammatory Diseases
Autoimmune disorders
Tissue Repair, including joints, tendons and ligaments, and bone