Vicki Bradley, MSN, APRN, FNP-BC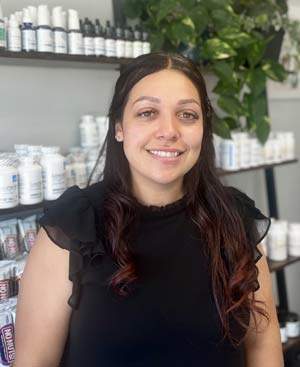 Family Nurse Practitioner
Vicki Bradley is a board-certified Family Nurse Practitioner and received her MSN in 2018 from Olivet Nazarene University. Vicki's healthcare journey began senior year of high school when she was handpicked to participate in a program to become a certified nursing assistant. This early exposure ignited a desire to heal others, laying the foundation for the rest of her career path.
With 15 year's experience in the medical field, Vicki has treated diverse patient populations, ranging from newborns to geriatrics. Her expertise extends across various clinical settings where she provided care in acute care environments, including pediatric intensive care units. Vicki has worked as a nurse leader, experience that enriched her perspective.
Driven by a passion to serve, Vicki firmly believes in treating the whole person. Her approach combines medical expertise with an integrative holistic mindset, ensuring each patient receives holistic care and the best possible outcome.