Lifestyle Medicine
Services / Lifestyle Medicine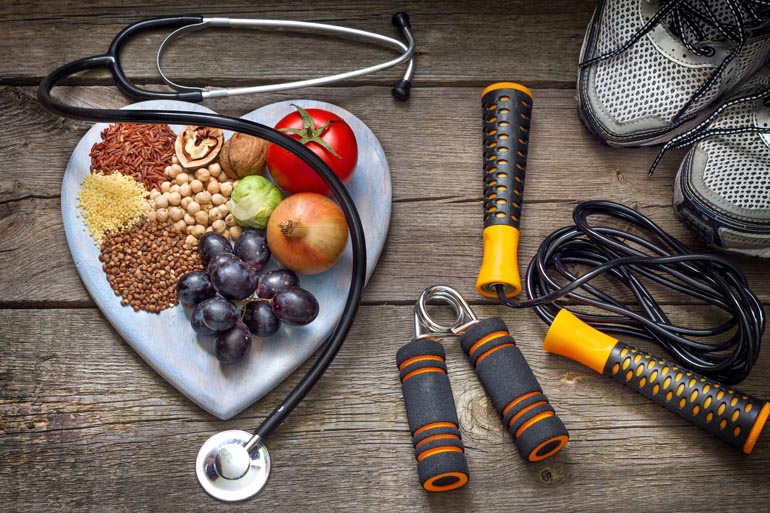 Lifestyle medicine is a comprehensive way to prevent, treat, and cure.
The American College of Lifestyle Medicine defines Lifestyle Medicine as the use of evidence-based lifestyle therapeutic intervention, including a whole-food, plan-predominant eating pattern, regular physical activity, restorative sleep, stress management, avoidance of risky substances, and positive social connection, as a primary modality, delivered by clinicians trained and certified in this specialty, to prevent, treat, and often reverse chronic disease.
At WholeHealth Chicago, we partner with you to create a lifestyle plan that works for you. We meet you where you are at and encourage you throughout your healing path.
Nutrition Counseling
Meal Planning
Stress Management
Exercise & Sleep Plans