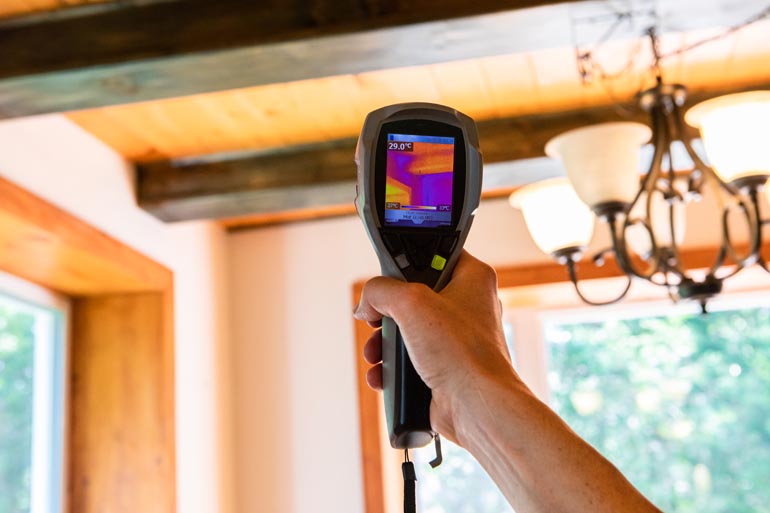 Mold Toxicity
Mold in your daily environment can make you sick and some people are more sensitive than others.
Most people who are ultimately diagnosed with chronic inflammation triggered by black mold have heard somewhere "mold can make you sick." However, only a few make the connection between their years of ill health and the water damage in their basement or attic, behind their kitchen sink, in their car, or around the upstairs neighbor's overflowing bathtub.
Diagnostic testing
Detoxification
Nutrition counseling
Nutritional supplements
Infusion therapy
Peptide therapy
WholeHealth Chicago Apothecary
Our apothecary offers a wide array of high-quality natural products.
Contact Us
Have a question for WholeHealth Chicago? Feel free to call the office at 773-296-6700, or send us an email.
Newsletter Sign Up
Stay up to date on how to maximize your health and well-being!
WholeHealth Chicago - HT sign up