Lifestyle Changes & Support
Treatments / Lifestyle Changes & Support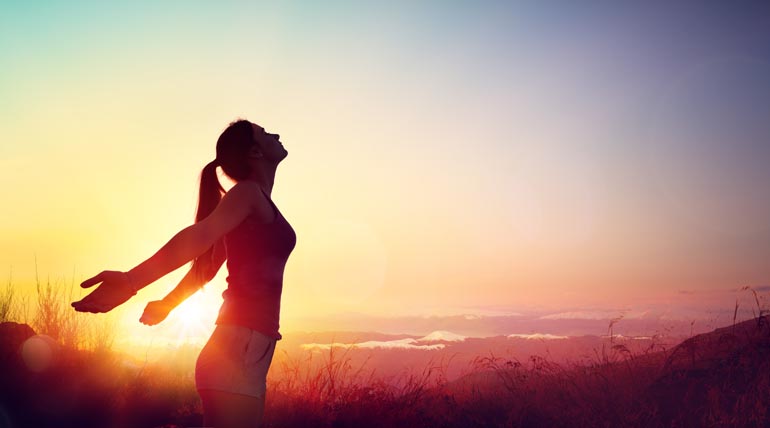 Lifestyle Changes & Support
Lifestyle medicine addresses the root causes of disease with evidence-based therapies in lifestyle behaviors such as diet, exercise, sleep, social connectivity and stress.
Diagnostic testing
Nutrition counseling
Nutritional supplements
Lifestyle changes
Providers
Integrative Nurse Practitioner
Board-certified in family practice in 2008 and certified as a Lifestyle Medicine Practitioner in 2018, Wendy A. Ploegstra has incorporated alternative therapies into her practice as far back as she can remember.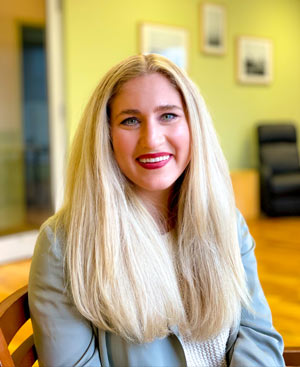 Registered Dietician Nutritionist
Olivia Wagner is a functionally trained and integrative Registered Dietitian Nutritionist, Certified Health Coach, and Personal Trainer. Olivia earned her degree in Nutrition and Dietetics from Miami University and her Masters in Nutrition and Physical Performance from Saint Louis University.
Anngela offers a healing space and works individually with each patient to address their health concerns and restore natural balance in the body. She sees you as a whole dynamic person and treats the root cause of disease and dysfunction, as well as the symptoms, supporting your physical, mental and emotional well-being.
WholeHealth Chicago Apothecary
Our apothecary offers a wide array of high-quality natural products.
Contact Us
Have a question for WholeHealth Chicago? Feel free to call the office at 773-296-6700, or send us an email.
Newsletter Sign Up
Stay up to date on how to maximize your health and well-being!
WholeHealth Chicago - HT sign up