Lifestyle Changes & Support
Treatments / Lifestyle Changes & Support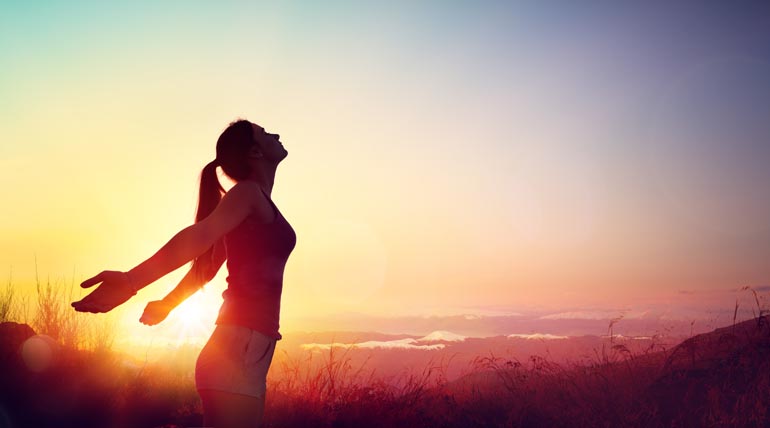 Lifestyle Changes & Support
Lifestyle medicine addresses the root causes of disease with evidence-based therapies in lifestyle behaviors such as diet, exercise, sleep, social connectivity and stress.
Diagnostic testing
Nutrition counseling
Nutritional supplements
Lifestyle changes
WholeHealth Chicago Apothecary
Our apothecary offers a wide array of high-quality natural products.
Contact Us
Have a question for WholeHealth Chicago? Feel free to call the office at 773-296-6700, or send us an email.
Newsletter Sign Up
Stay up to date on how to maximize your health and well-being!
WholeHealth Chicago - HT sign up