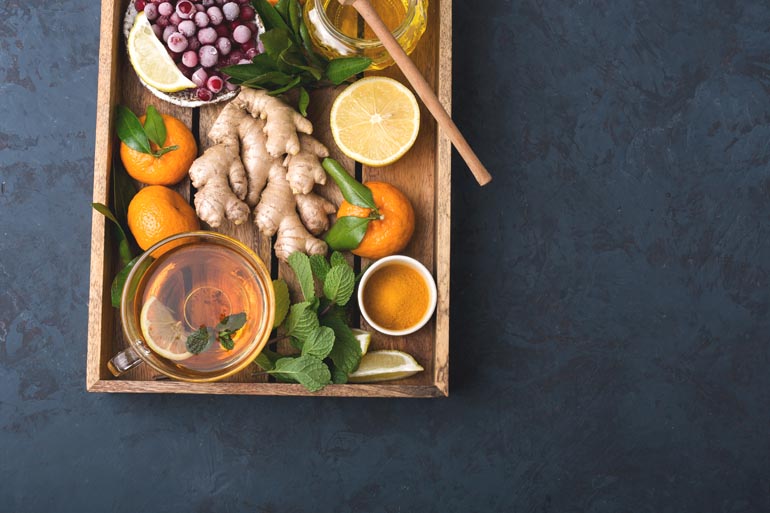 Immune Support
Your immune system is your body's protector, tackling viruses, bacteria, parasites, and cancer cells. Supporting your immune system is vital to a healthy lifestyle. At WholeHealth Chicago, we have a multitude of ways to make sure that your immune system is functioning at it's finest.
Infusion therapy
Peptide therapy
Nutritional supplements
Traditional Chinese herbs
WholeHealth Chicago Apothecary
Our apothecary offers a wide array of high-quality natural products.
Contact Us
Have a question for WholeHealth Chicago? Feel free to call the office at 773-296-6700, or send us an email.
Newsletter Sign Up
Stay up to date on how to maximize your health and well-being!
WholeHealth Chicago - HT sign up