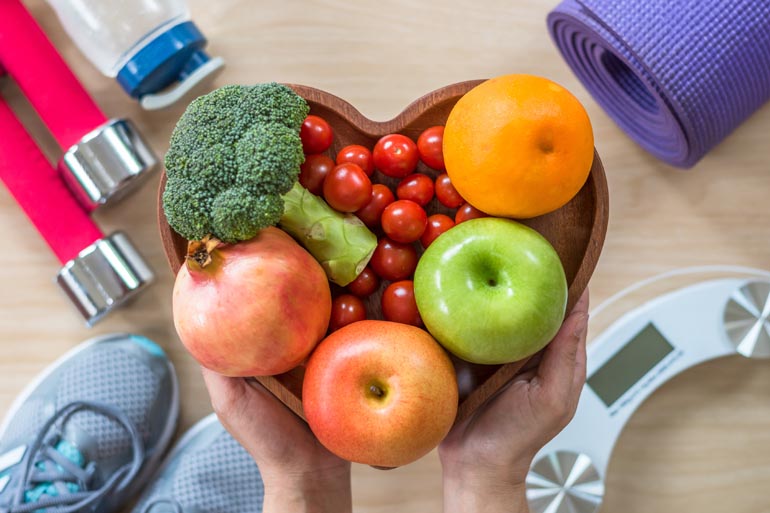 Weight Management
Our approach to weight management is to get to the root cause of the weight issue. Whether you are struggling with obesity, trouble gaining weight, or looking to optimize your weight, we diagnose the cause of your weight troubles and work with you to create a path to your healthy, desired weight.
Diagnostic testing
Nutrition counseling
Meal planning
Mental Health Counseling
Nutritional Supplements
Injections
Infusion Therapy
WholeHealth Chicago Apothecary
Our apothecary offers a wide array of high-quality natural products.
Contact Us
Have a question for WholeHealth Chicago? Feel free to call the office at 773-296-6700, or send us an email.
Newsletter Sign Up
Stay up to date on how to maximize your health and well-being!
WholeHealth Chicago - HT sign up