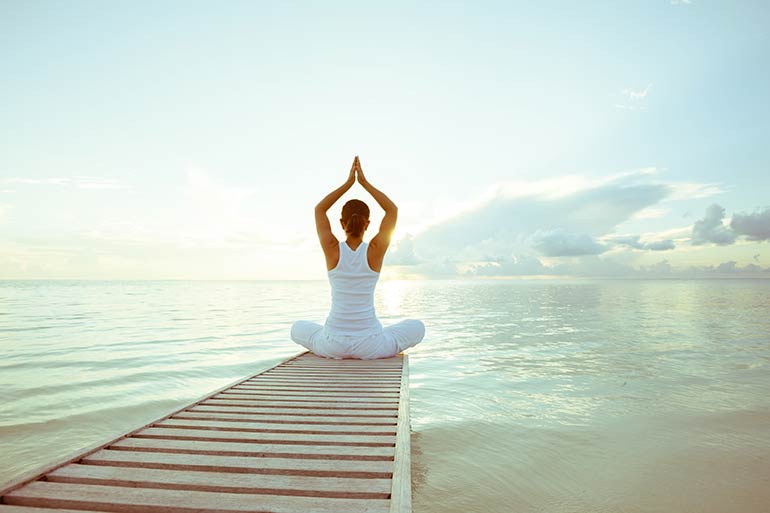 Woman's Health
From specific women's health concerns to optimization and anti-aging, we treat it all.
We put a specific focus on rejuvenation and revitalization of mind/body/spirit health, and offer holistic and preventive treatments.
Aesthetics
Vaginal Rejuvenation
Peptide therapy
Hormone Replacement
B12 injections
Glutathione IV
Vitamin/Nutritional Infusion therapy
Acupuncture/Chiropractic
Health Coaching
Nutrition Education/Intuitive Eating
Physical Exams
Body Contouring/Weight Loss
Adrenal Health (women suffering from insomnia, weight gain, mood swings, brain fog)
Emotional Resilience building counseling (worry, stress, anxiety)
Infertility/PCOS (irregular cycles, acne, weight gain, hair loss)
Immune Health Optimization
Menstrual health education
Providers
Doctor of Naturopathic Medicine
Caley Scott is a Doctor of Naturopathic Medicine. Dr. Scott developed a passion for naturopathic medicine while working as a medical assistant at an integrative clinic in the Chicago suburbs after completing her bachelor's degree. Seeing first-hand the incredible success of using nutrition and natural therapies with her patients helped shape her view on healthcare and compelled her to seek a unique route in medicine.
Integrative Nurse Practitioner
Board-certified in family practice in 2008 and certified as a Lifestyle Medicine Practitioner in 2018, Wendy A. Ploegstra has incorporated alternative therapies into her practice as far back as she can remember.
Anngela offers a healing space and works individually with each patient to address their health concerns and restore natural balance in the body. She sees you as a whole dynamic person and treats the root cause of disease and dysfunction, as well as the symptoms, supporting your physical, mental and emotional well-being.
WholeHealth Chicago Apothecary
Our apothecary offers a wide array of high-quality natural products.
Contact Us
Have a question for WholeHealth Chicago? Feel free to call the office at 773-296-6700, or send us an email.
Newsletter Sign Up
Stay up to date on how to maximize your health and well-being!
WholeHealth Chicago - HT sign up