Mental Health & Counseling
Treatments / Mental Health & Counseling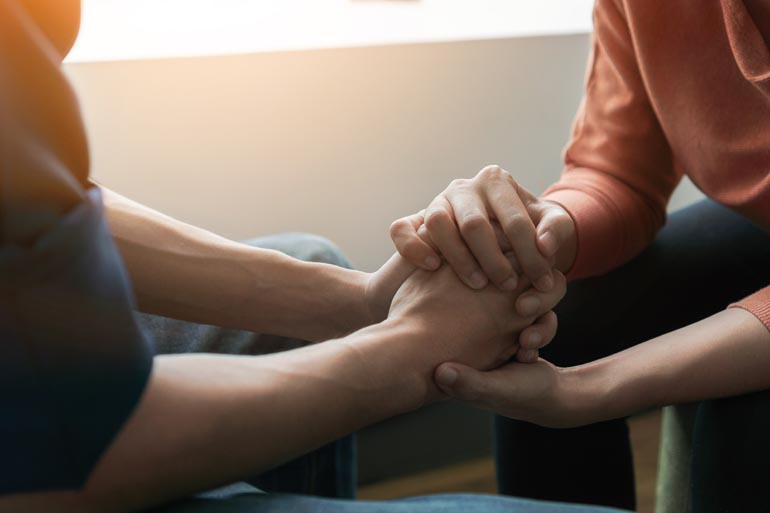 Mental Health & Counseling
We find that everyone whether dealing with day to day stress, suffering from chronic illness or dealing with trauma can benefit from taking care of their mental health.
Living with chronic illness?
Working through grief, whether from loss of a loved one or loss of personal dreams or life expectations?
Trying to consciously parent children in today's challenging times?
Young, old, or in-between–exploring your calling or life purpose? See one of our psychiatrists or counselors!
Diagnostic testing
Counseling
Providers
Jennifer has a lifelong passion for how people learn and grow over time. She is interested in how our stories about ourselves keep us stuck or help us move forward and flourish through our lives. Jennifer is a licensed professional counselor who received her degree from Loyola University.
Dr. Chandler is a Clinical Psychologist who has worked as a clinician for over 25 years. She has worked with individuals, children, couples, families, and groups addressing a wide variety of mental health challenges including, trauma, depression, anxiety, ADHD, substance abuse, grief and loss, relationship difficulties, sexual concerns and other difficult life transitions.
WholeHealth Chicago Apothecary
Our apothecary offers a wide array of high-quality natural products.
Contact Us
Have a question for WholeHealth Chicago? Feel free to call the office at 773-296-6700, or send us an email.
Newsletter Sign Up
Stay up to date on how to maximize your health and well-being!
WholeHealth Chicago - HT sign up