Traditional Chinese Medicine
Services / Traditional Chinese Medicine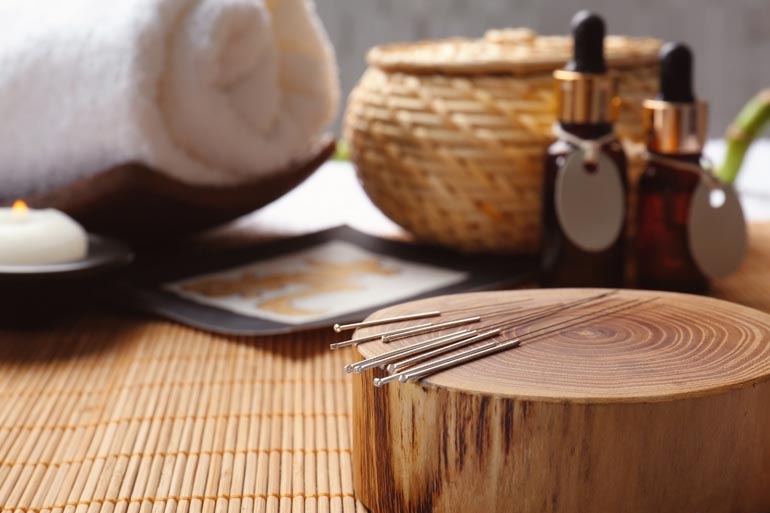 Safe natural therapy to heal illness and improve well-being
Practiced for more than 2,500 years in China, Traditional Chinese medicine (TCM) is based on a basic concept that a vital force of life, called Qi, surges through the body. Any imbalance to Qi can cause disease and illness.
Treatment to regain balance may involve:
Acupuncture
Cupping (the use of warmed glass jars to create suction on certain points of the body)
Massage
Herbal remedies
Movement and concentration exercises (such as tai chi)
Acupuncture is an ancient technique in which a skilled practitioner inserts hair-thin needles into specific points on the body to prevent or treat illness.
Providers
Anngela offers a healing space and works individually with each patient to address their health concerns and restore natural balance in the body. She sees you as a whole dynamic person and treats the root cause of disease and dysfunction, as well as the symptoms, supporting your physical, mental and emotional well-being.