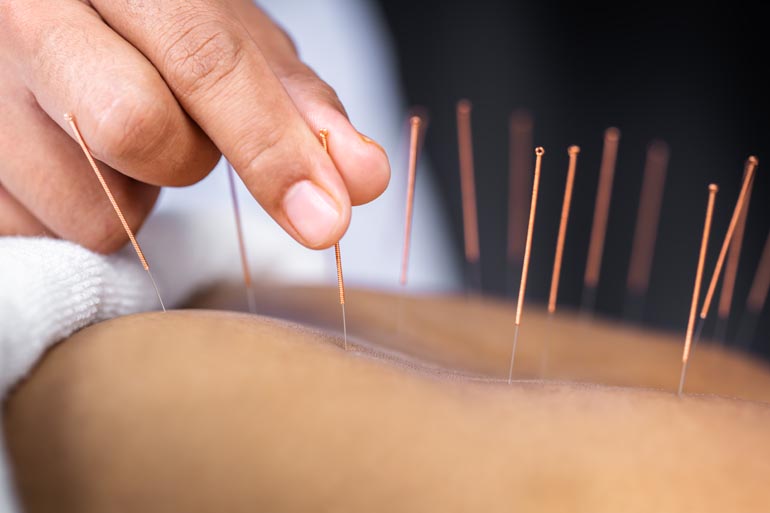 Safe natural therapy to heal illness and improve well-being
Acupuncture is an ancient technique in which a skilled practitioner inserts hair-thin needles into specific points on the body to prevent or treat illness. Practiced for more than 2,500 years in China, where it originated, acupuncture is part of the holistic system of traditional Chinese medicine (TCM), which views health as a constantly changing flow of energy called qi (pronounced "chee"). In TCM, imbalances in the natural flow of energy are thought to result in disease. Acupuncture aims to restore health by improving the flow of qi.
Providers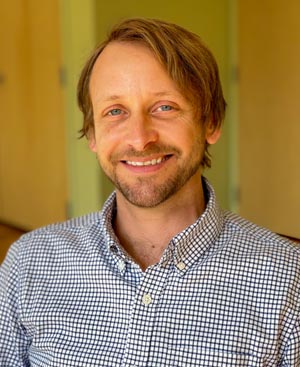 Derek Becker is a compassionate collaborator with a rich experience of partnering with people to creatively overcome uncommon challenges. After studying Public Policy at DePaul University, he worked with economically-challenged families to secure subsidized child care. As an agent for musicians, he increased performance opportunities and fees for artists that were formerly overlooked by the industry.