Anti-Aging Therapies
Services / Anti-Aging Therapies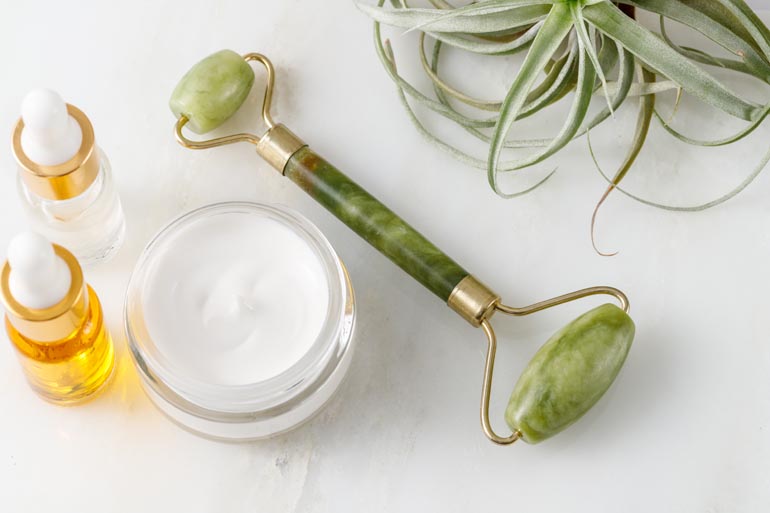 Safe natural therapy to heal illness and improve well-being
Anti-Aging Medicine uses a wide variety of diagnostic tests and therapies to maximize healthy longevity. Many of the anti-aging approaches are part of standard health care: colonoscopies, mammograms, cholesterol measurement, hormone replacement. Other may include detoxification, chelation therapy, growth hormone therapy, live cell therapy, hyperbaric oxygen therapy, and taking high doses of nutritional supplements.
Providers
Doctor of Naturopathic Medicine
Caley Scott is a Doctor of Naturopathic Medicine. Dr. Scott developed a passion for naturopathic medicine while working as a medical assistant at an integrative clinic in the Chicago suburbs after completing her bachelor's degree. Seeing first-hand the incredible success of using nutrition and natural therapies with her patients helped shape her view on healthcare and compelled her to seek a unique route in medicine.