Dr. Valerie Hover, DC
Home / Dr. Valerie Hover, DC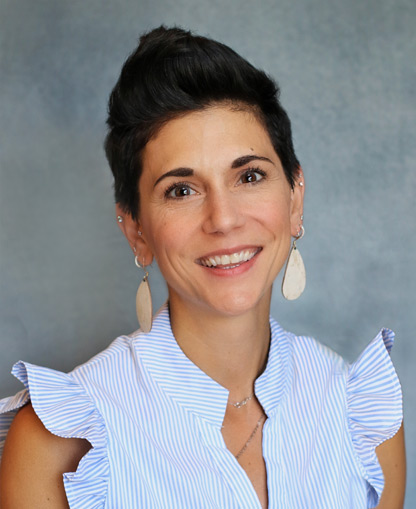 Dr. Valerie Hover grew up in Glen Ellyn, IL where she attended Glenbard South High School. "Doc Val" started ice skating at the age of 3, which built up her love for sports. She participated in high school/travel volleyball and softball where she was captain of her team.
After graduating high school, Doc Val pursued a Bachelor of Science in Biology, with minors in Spanish and Statistics at the University of Iowa. After graduation, Doc Val attended the National University of Health Sciences in Lombard, IL and obtained her Doctorate of Chiropractic degree, along with another Bachelor of Science in Biomedical Sciences, graduating with honors.
Doc Val has worked at a few clinics over the past 10 years prior to starting her own successful durable medical equipment comp any. She specializes in fitness, diet and nutrition and uses her skills and knowledge to get to the root cause of symptoms, helping patients achieve their maximum overall health potential. She treats people of all ages, including pediatrics and expecting mothers.