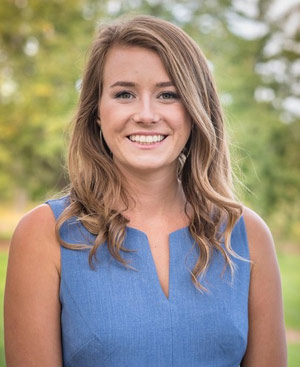 Functional Medicine Physician
By supporting the basic naturopathic principle of working with the body versus against the body, Dr Lazzell is able to bring your body's innate healing ability to the forefront. She works with general lifestyle modifications such as diet, movement, stress, and detoxification to optimize overall health while also being able to support you with higher interventions such as direct supplemental support, IV nutrients, and peptide therapy.
Utilizing advanced functional laboratory testing she is able to obtain a complete picture of how each body system is functioning, allowing her to see the overall dynamics of the body compared to individual moving parts.
Dr Lazzell has advanced training in chronic conditions such as mold/mycotoxicity, chronic viral infections like Epstein Barr, autoimmune conditions, and chronic fatigue. Due to working with such complex issues, she has a vast understanding of the contributing factors such as cortisol, thyroid, and hormones, digestive health and overall nutrient status. With her additional training as a chiropractor and certified acupuncturist, she is able to combined a true whole body approach to treatment.
Education
B.S. Michigan State University
Doctor of Chiropractic, National University of Health Sciences
Doctor of Naturopathic Medicine, National University of Health Sciences
Acupuncture certification, National University of Health Sciences