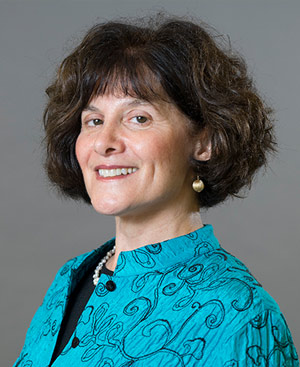 Psychotherapy, Meditation, Relaxation
Carol has over 30 years of experience in holistic health — both personally and professionally — and has integrated the mind/body/spirit concept into her therapeutic practice. She utilizes a variety of therapeutic modalities with her clients, including inner child work, cognitive and dialectical behavioral therapy, mindfulness and relaxation and holistic lifestyle changes including nutritional advice, all of which work together to help each person develop a more balanced life. Carol feels blessed to be able to work with people and is committed to the growth, evolution and transformation of the human spirit.
Carol cofounded The Center for Holistic Medicine in Riverwoods with her husband, Dr. Jerry Gore. Through her involvement with the Himalayan Institute, Carol became familiar with a holistic lifestyle which included yoga, mindfulness, meditation, homeopathy, natural medicines and nutrition.
Carol completed her BA at Washington University, St. Louis, and spent a year abroad in Israel. While in graduate school at Loyola University, she gained experience in the mental health field working with chronically ill patients, completing internships which allowed her to work with children and their families in a school setting. Carol also worked with families in an outpatient setting, and later was employed as a social worker in an inpatient hospital setting working with adolescents and their families with psychiatric, alcoholism and chemical dependency problems.
Education
BA Washington University
Hebrew University, year abroad
MSW Loyola University
Training
Rogers Elementary School
Catholic Family Consultation Service, Archdiocese of Chicago