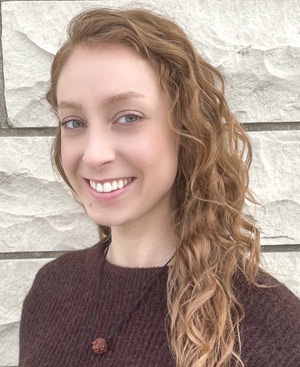 Naturopathic Practitioner
Allison Musso has received extensive training in homeopathy, behavioral therapy, counseling, and herbal medicine and continues to passionately pursue her education in these areas.
From the age of eight, Musso has been inspired by the human body and has since followed her imagination, as well as her own ailments, deeper into understanding. This understanding of body, mind and spirit continues to bring growth, contributing to a rich life and growing success working with others. She is experienced, personally and professionally, in supporting individuals to move away from suffering toward healing and the development of healthy lifestyles.
Musso understands that vitality is not a commodity but an investment in our experience of life. Health is achieved through awareness of the conscious choices we have over our body and the action we take to create an environment of wellness. Her educational services provide a supportive and highly individualized aspect to your healing journey. This offers insight into the physical, mental, emotional and energetic bodies and the support they may need.
With close observation of your experience and a responsible scientific method, Musso helps you uncover for yourself the true needs of these systems and to identify the supportive choices you can make to relieve suffering, sustain your highest functioning, and restore vitality. Musso works with you as a wellness educator and coach to support the body naturally, energetically and holistically.
Education
B.A. in Medical and Biological Sciences, Augustana College
Doctor of Naturopathic Medicine, National University of Health Sciences
Training
Homeopathy residency, Center for Integral Health
Behavioral Therapy of Applied Behavioral Analysis