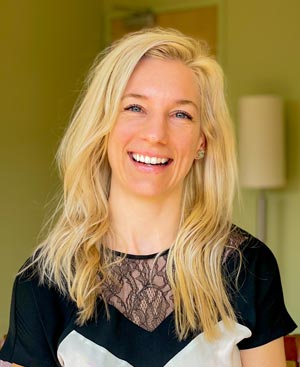 Integrative Nurse Practitioner
Rachel started her healthcare journey as a beside Registered Nurse at Vanderbilt Medical Center in Nashville, TN. Working in the ICU, she was exposed to many deeply emotional and spiritual experiences, steering her focus to mind, body, spirit medicine.
Rachel developed a love for preventive medicine while participating in medical mission trips to West Africa and India. She then moved to Boston where she obtained her Master of Science in Nursing.
During her 3 years at Massachusetts General Hospital, she expanded on her love of preventive medicine through coursework and studying the American College of Lifestyle Medicine and Institute of Functional Medicine.
Education
Master of Science in Nursing, Massachusetts General Hospital Institute of Health Professions (Boston, MA)
Bachelor of Science in Nursing, Purdue University (West Lafayette, IN)
Memberships & Certifications
ANCC – Board Certified; Family Nurse Practitioner
Member - Institute of Functional Medicine
Member - American College of Lifestyle Medicine